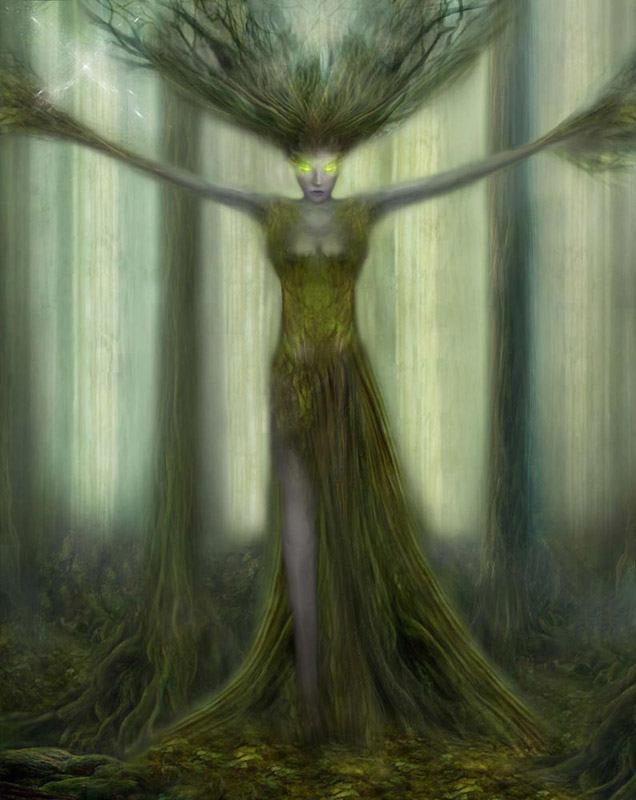 Character design from EarthWatchers.
Genre: Sci-fi/Horror
Status: In progress
Summary:
The lives of Clara, Luke and Vince are thrown into chaos when their genes are switched with three beings from other planets by galactic insurgents. Struggling with their new bodies and powers, they each become drawn into a deeper mystery, and discover their planet is not what they have been led to believe.
Joined by other 'Earthwatchers' – guardians of mankind, Clara, Luke and Vince must unite against an ancient imprisoned entity that threatens the peace of their world, and the reign of the planet's primary deity: Xeron.
With the group of galactic insurgents hunting them down, and human law enforcement opening fire on what they see as monsters, Clara, Luke and Vince need to trust in their new interplanetary allies if they're ever going to become human again.