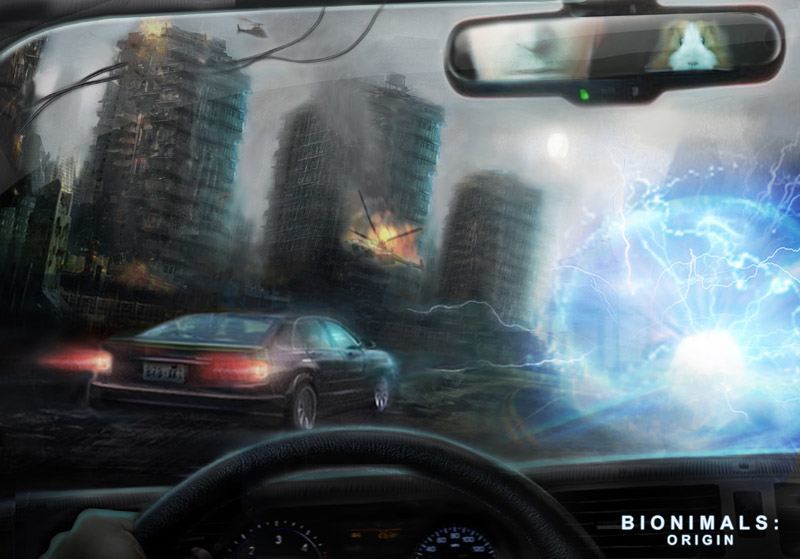 Concept art from 'Bionimals: Origin', the first book in a trilogy.
Genre: YA Sci-fi/Horror
Status: In progress
Summary:
Waking in a US government lab, Jupiter finds he is no longer an ordinary guinea pig, but a bionic assassin. With a sadistic A.I. chip in his brain, put there by the cruel Dr Volken, Jupiter is accompanied by other 'Bionimals': Venus, a rabbit, Neptune, a ferret, and Mercury, a fearsome cat.
When the military shuts down the project, Jupiter and the others escape and are forced by Mercury to carry out a hit list given by Dr Volken, who wants revenge. Jupiter, Venus and Neptune strive to remember who they were before, and fight against the killers inside them.
With the military hunting down the bionic assassins in Washington before they can kill the president, new sentient metal creatures arise that will change America forever.